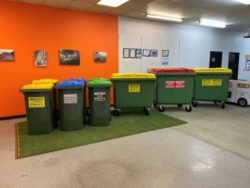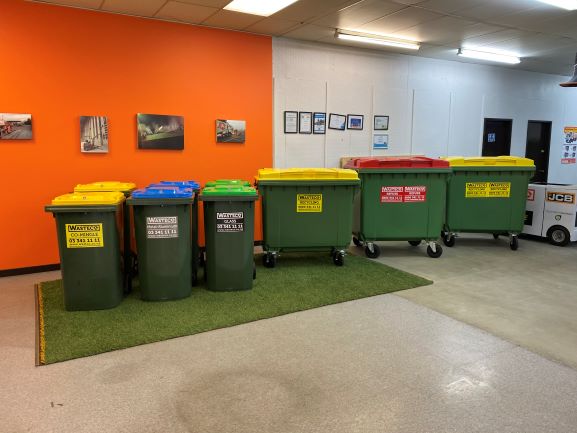 WasteCo offer a wheelie bin service for residential and commercial on a regular or on call basis.
Call us on 0800 341 1111 to see how we can help you with the options we have.
Or you can sign up using the form below – we will then contact you to complete the sign up process.