WasteCo – Helping You Divert Waste Sustainably
WasteCo are committed to providing solutions for all liquidandsolid waste removal, treatment and disposal.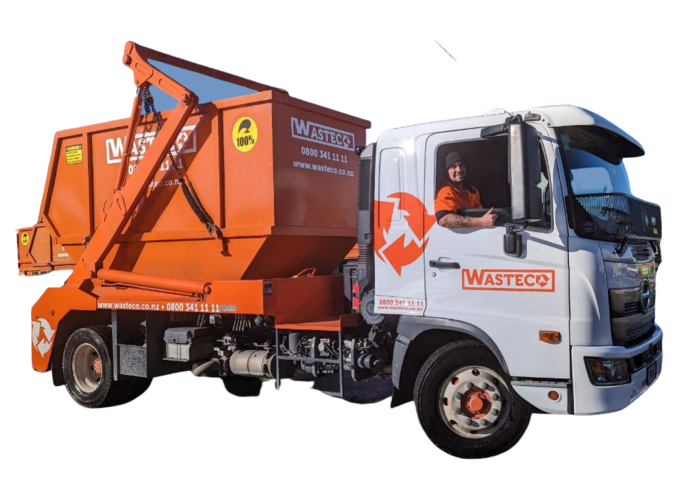 WasteCo started its engines with Carl Storm and James Redmayne behind the wheel 10 years ago with the unwavering support of their families, friends and very first clients. They operated 3 sweeper trucks out of Christchurch with a fiery passion to divert waste from landfill and an honest can-do attitude.
Their commercial success has been attributable to their radical dedication to their 'Yes' ethos; a resounding promise to solve even the toughest waste solutions for their customers anywhere and at anytime!
This commitment has forced rapid growth of their offerings, procedures, facilities and professional team to handle services from medical & quarantine waste treatment, waste oil treatment, city sweeping, waste sorting on site to waste sorting at purpose-build facilities, portaloo hires and waste collection.
WasteCo is also New Zealand's only Diamond-Certified Toitū Envirocare waste solutions company, serving councils, businesses and NGOs from Invercargill up to Nelson, making it one of New Zealand's leading waste solution providers.