WasteCo – 100% Kiwi owned
WasteCo are committed to providing solutions for all types of waste removal and the most challenging industrial cleaning.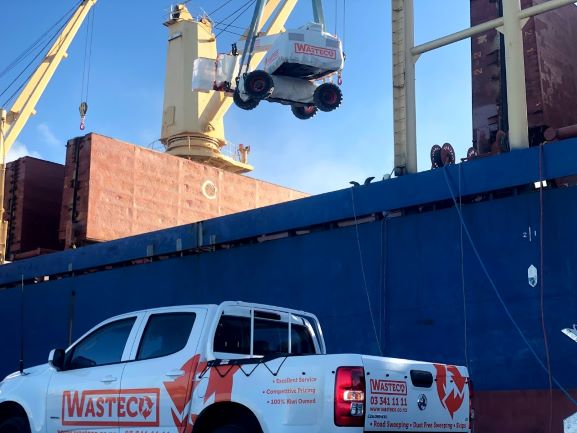 We are a young innovative team passionate about what we do. We sort all our own waste at 421 Blenheim Rd site diverting over 57% away from landfill.
WasteCo are committed to sustainable waste solutions. We pride ourselves on saying YES and finding solutions to your challenges.
WasteCo are a leading provider in the Waste Industry, focused on excellent customer service, competitive pricing, while always striving to deliver the best solutions to you our customers.
WasteCo have a safety culture that is led from the top. All 60 of our people in the South Island are continuously trained in the most relevant tasks for their respective area's. We have trained and compliant people in all areas certified and trained for working at heights, working on elevated work platforms through to being certified to working safely in confined spaces.
You can be assured that a call to WasteCo will result in a safe positive and sustainable experience.