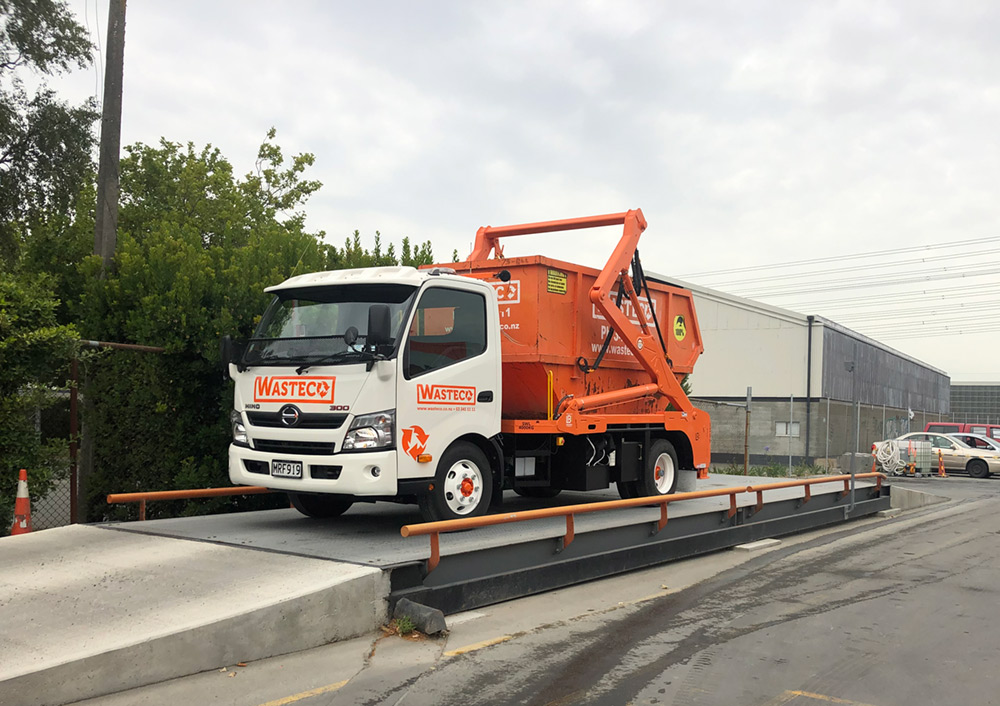 Wasteco NZ Ltd provide reliable, quality building and construction skip hire throughout Canterbury.
We provide exceptional service with weekend pick up/delivery and, an immediate service, for our construction and building industry clients.
Our book direct pricing and volume based discounts make Wasteco the right choice for the construction and building industry with affordable costs and excellent service.
Wasteco NZ Ltd building and construction skip hire offers:
Guaranteed service, Wasteco can offer a guaranteed delivery for those urgent needs
Saturday deliveries and pickups, Wasteco deliver and pickup on Saturdays
Immediate service, we often provide a skip when you need a rapid delivery
Canterbury wide services, get the benefit of local knowledge and skip hires services through a single point of contact.
Environmentally friendly, Wasteco skips are disposed of ethically.
Credit account facility, Don't want to hire skips by credit card every time? Become a Wasteco credit account holder for easier, more convenient skip hire ordering.